Welcome to the churches of the West Buckingham Benefice
Our parishes are:
The Assumption of the Blessed Virgin Mary, Turweston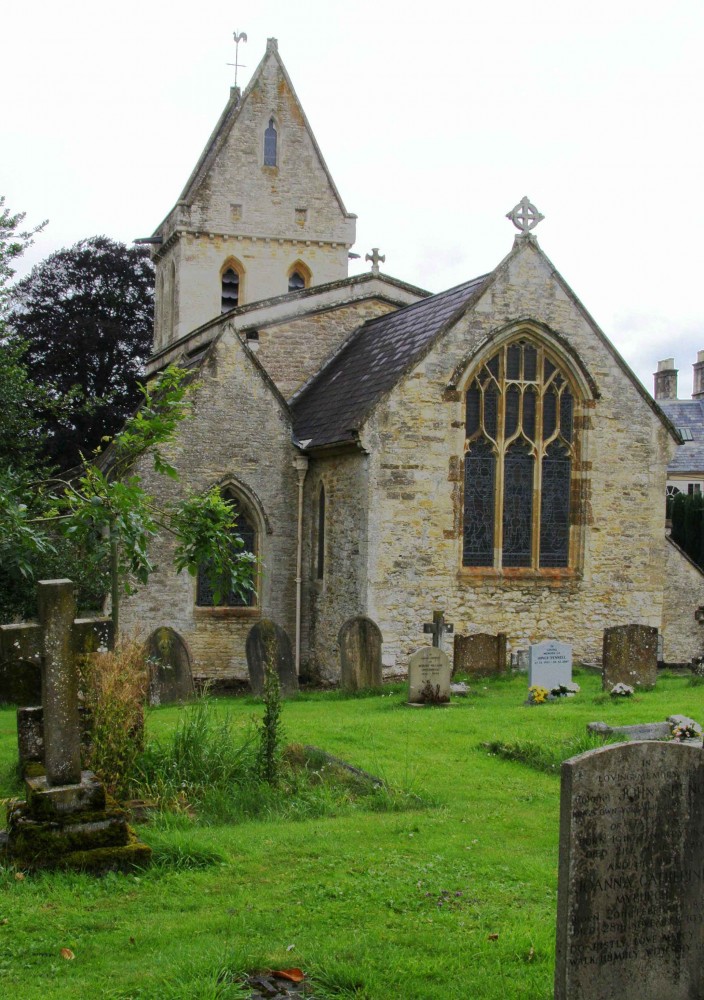 St Margaret of Scotland, Biddlesden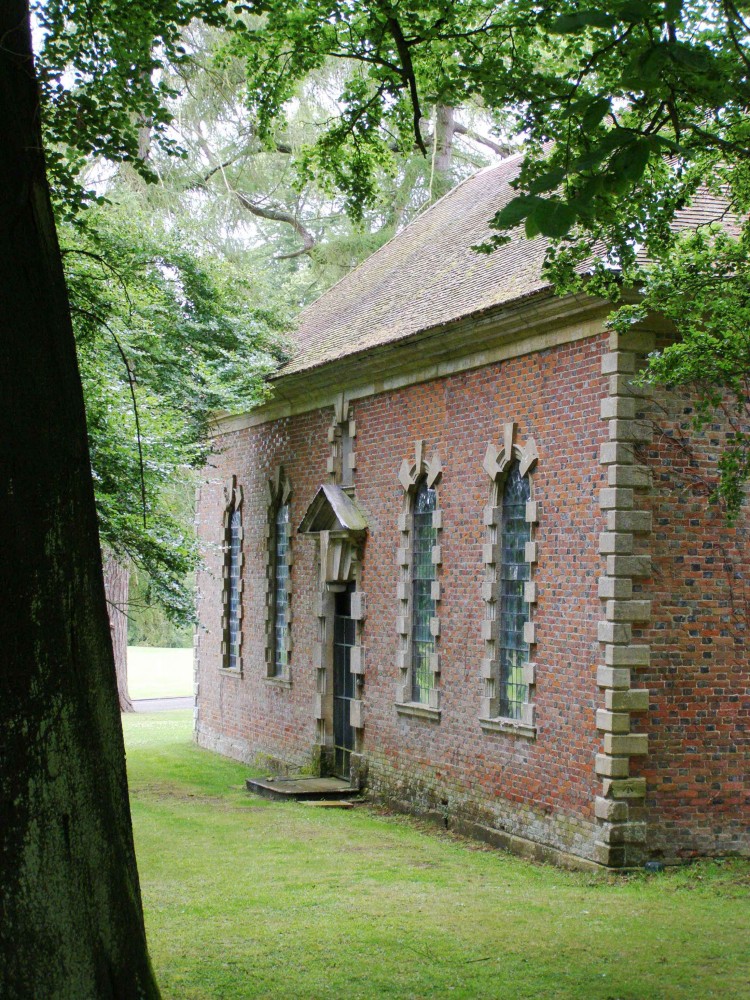 St Augustine, Westbury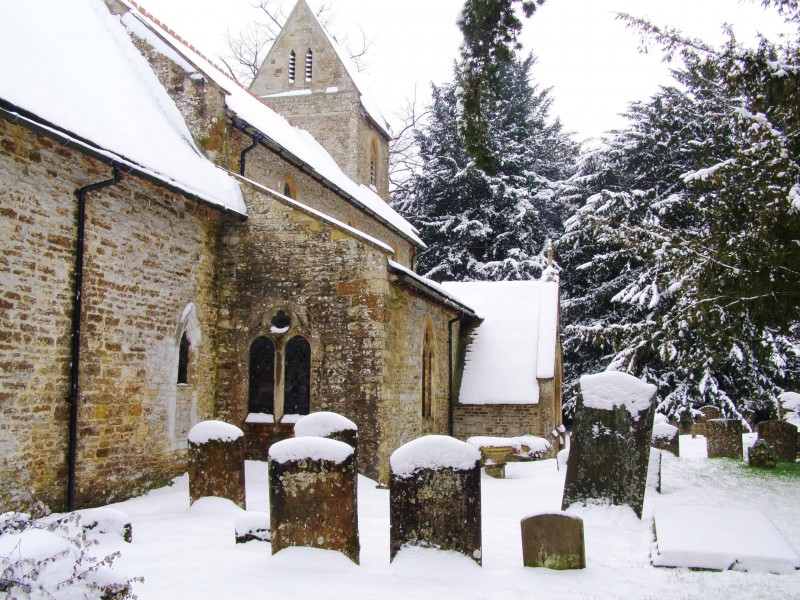 St Edward the Confessor, Shalstone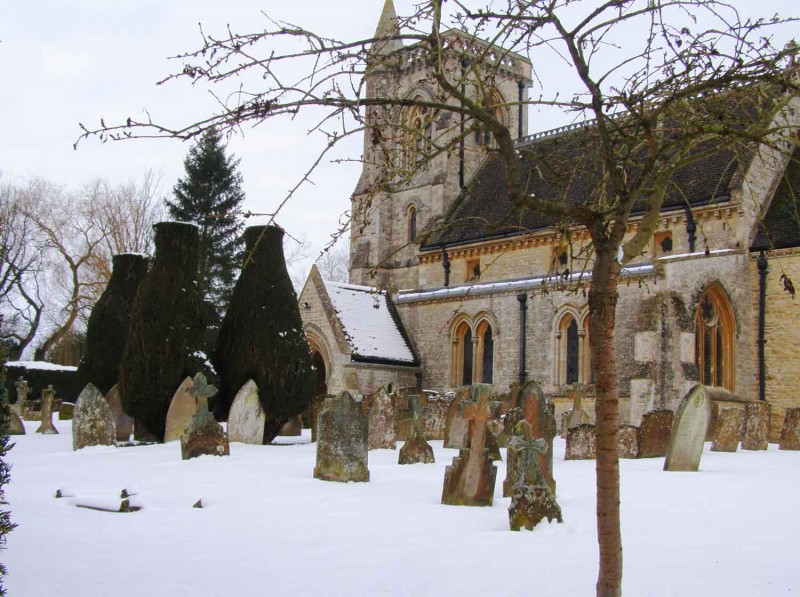 St Giles, Water Stratford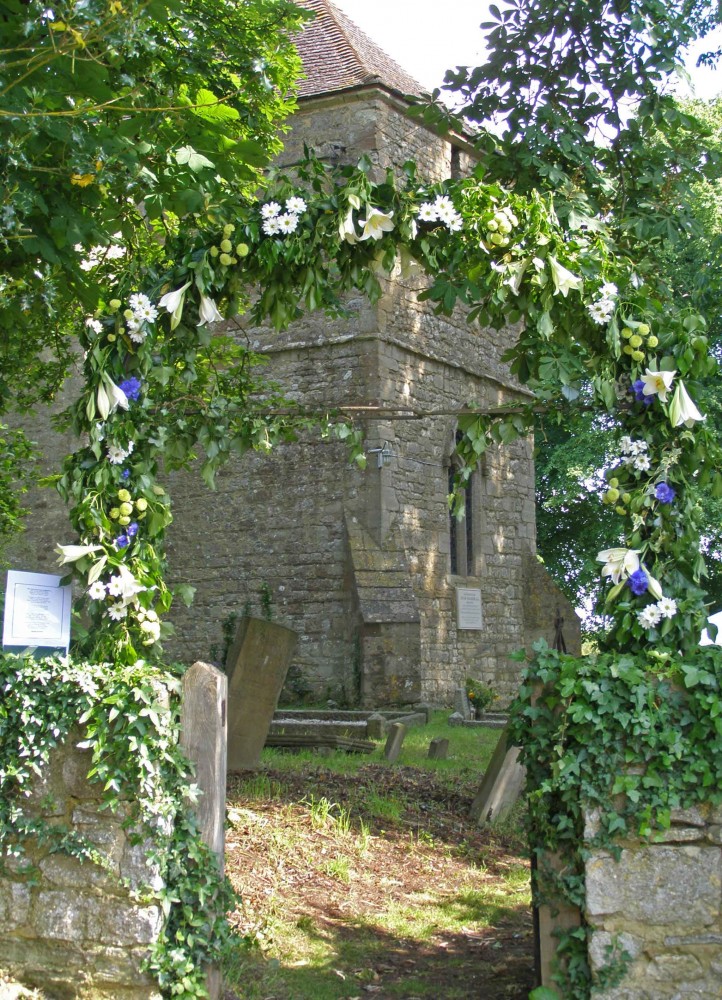 St Mary Magdalene, Tingewick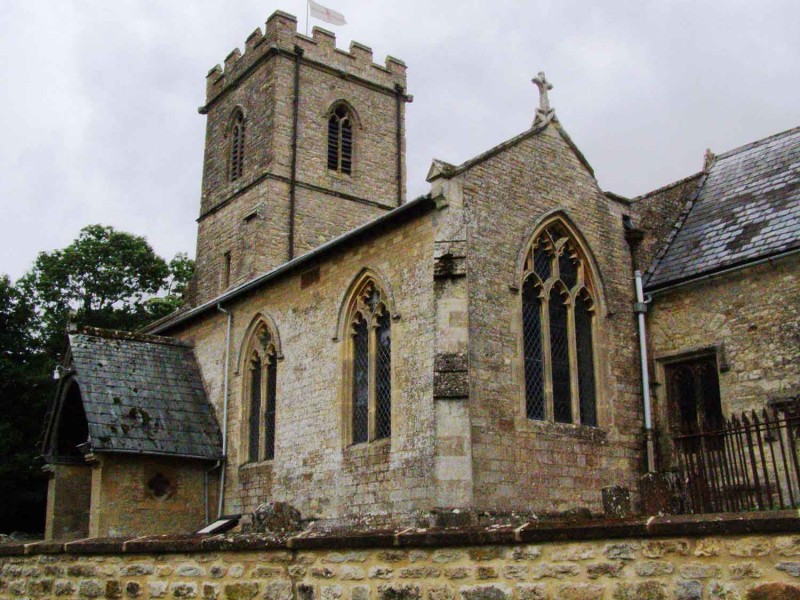 Each parish has its own character, and each church is beautiful and unique. We hope that after looking at these pages, you will want to visit the churches, or contact us.
Rector: Revd Liz Simpson
westburyvic@hotmail.co.uk
01280704964
Liz will be leaving the Benefice to take up a new post at the end of August.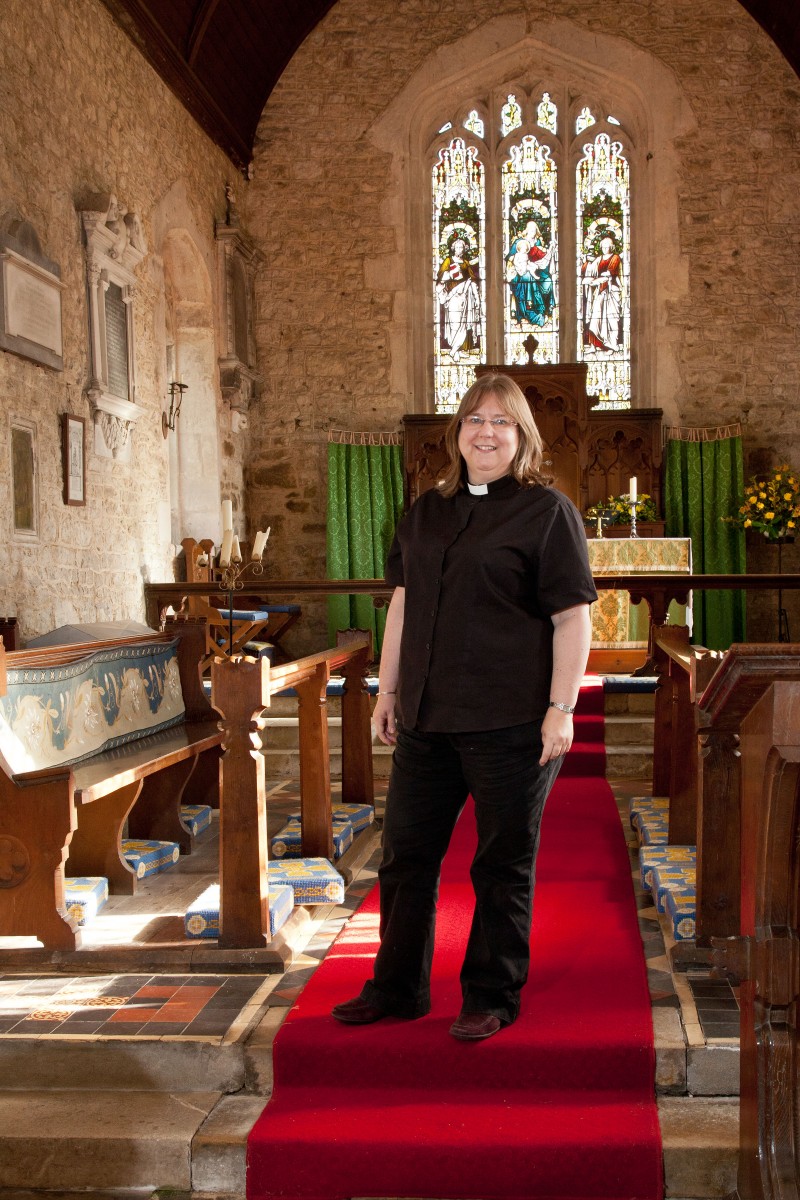 There are also FB pages for each of the parishes
We are part of the Church Of England Diocese of Oxford, in the Buckingham Deanery.
SAFEGUARDING
The Diocese of Oxford Safeguarding Team can be found here: https://www.oxford.anglican.org/safeguarding/safeguarding-team/
Mrs Margaret Tilley, Churchwarden of Turweston, is the Benefice Safeguarding link person.
You will find local events on the pages for each parish. Because of the small populations, we do some things together as a Benefice, eg Choir and Toddler Church. You can find the details of everything on the Calendar